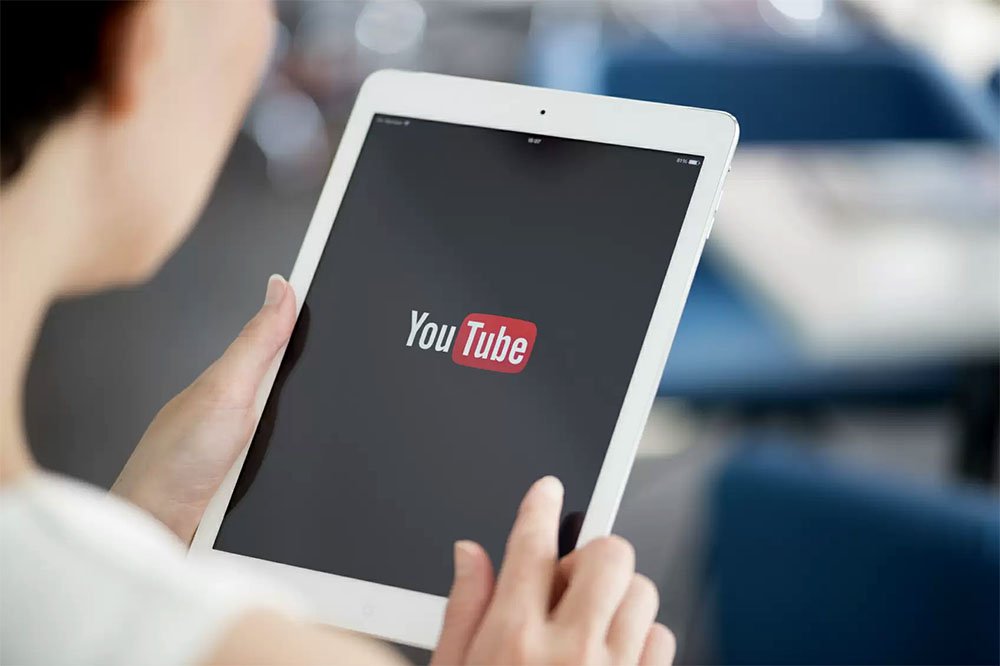 Increase sales with YouTube Advertising​ in Balasore.
YouTube Advertising in Balasore
48% of Smartphone Users Are More Likely to Buy From Companies Whose Mobile Sites or Apps Provide Video Content.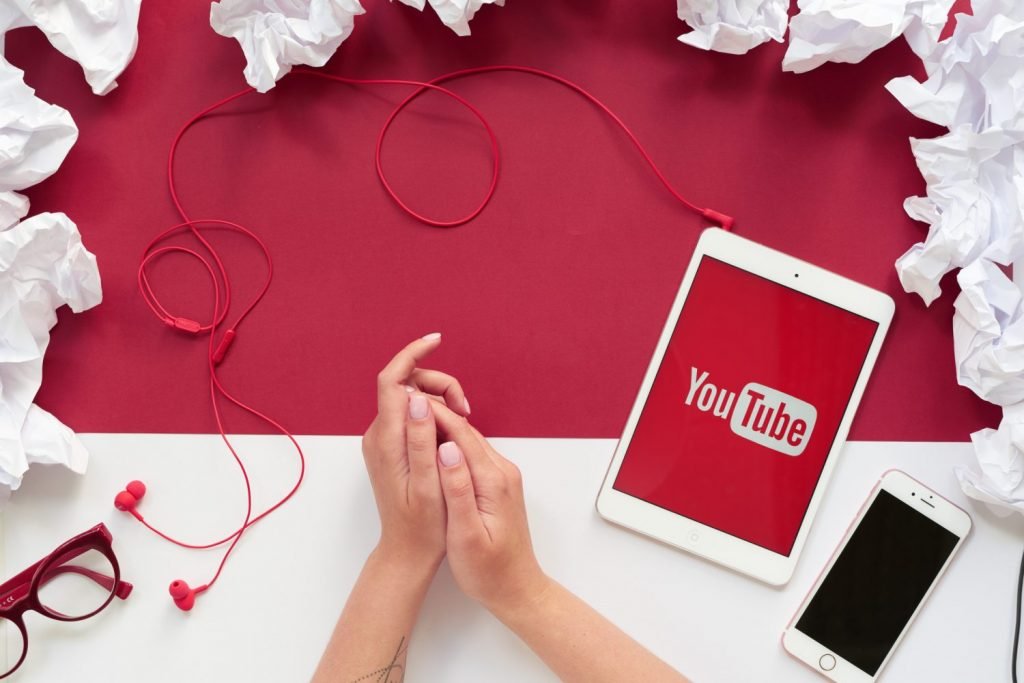 How is YouTube Advertising working?
YouTube Advertising is working by being shown in front of the video that the person is going to see on YouTube.
You only pay for the people who finish viewing the ad or reaches 30 seconds of it, whichever comes first
Meanwhile YouTube is the biggest video sharing website and then the audience is still growing exponentially now a days.
Why YouTube Advertising ?
REASONS WHY YOUTUBE ADVERTISING GIVES YOU AN ADVANTAGE OVER YOUR COMPETITORS

Placement in Google search result with keywords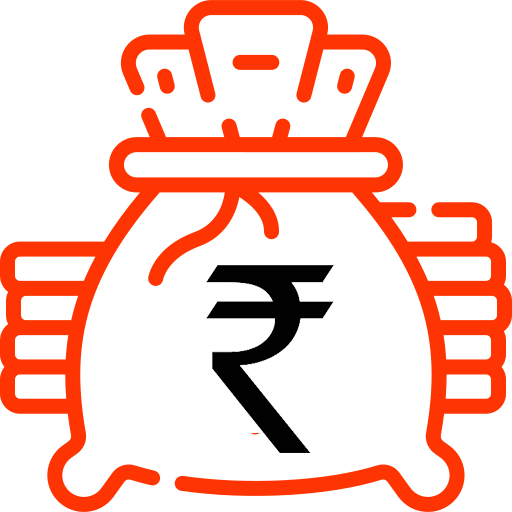 Cost per view is not fixed and we can get them for as low as Rs. 0.5

Branding by introducing business on YouTube

You have complete control over your daily budget

Select your target group with demographics

Finding new customers based on needs

Increase website traffic

Easy to customize and maintain