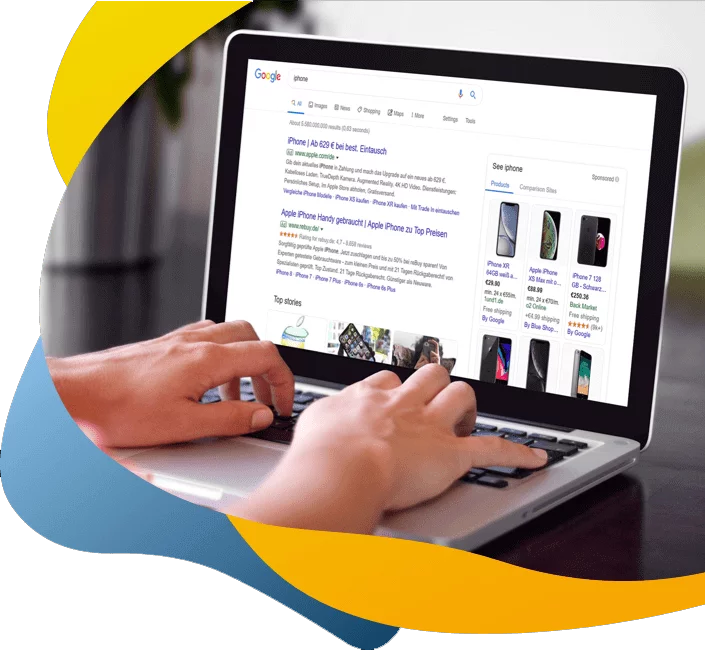 Increase Sales with
Google Search ADs in Balasore
Google Search ADs are an effective way to expand a company's reach to their prospective users.
Google Search ADs in Balasore
The basic of the Google Search Ads is when you advertise on Google Search Network, your ads can show next to search results when someone searches with terms related to one of your keywords.
It means, you choose some keywords that are related to your business and when users are searching those keywords, your ads will be appeared on the first page of search result on Google.
Your ads could be highlight in the top of first page and above all websites in natural result, or on the opposite side of the organic search result, or at the bottom of screen as light.
When users see you ads, you do not pay a fee. When they click on your ads, you pay a fee. At this time the cost of credit that you should be open at first will be decreased.
Increase your Business Sales with Google Search Network
We want your business to be #1 in your industry – in your local community

Measurable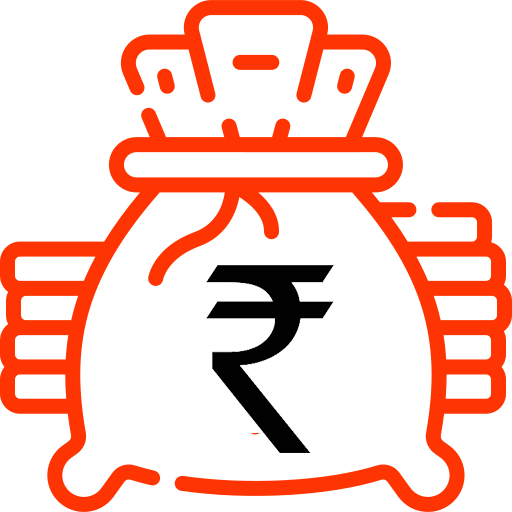 Cost Effective

Quality score

Conversions

Highly Targeted

Language Targeting

Add Extensions

Remarketing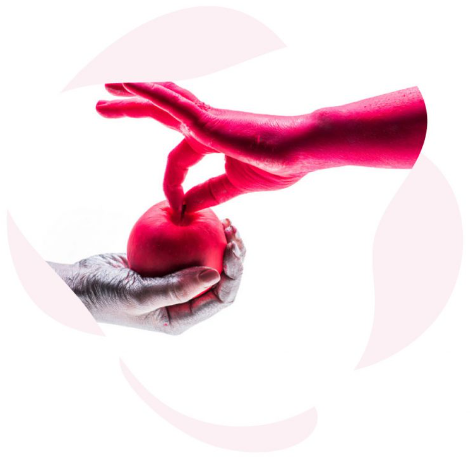 Google ADs (Get More Traffic)